Viking: In Search of the Northern Lights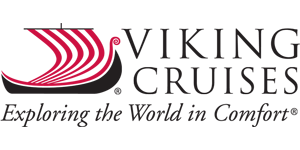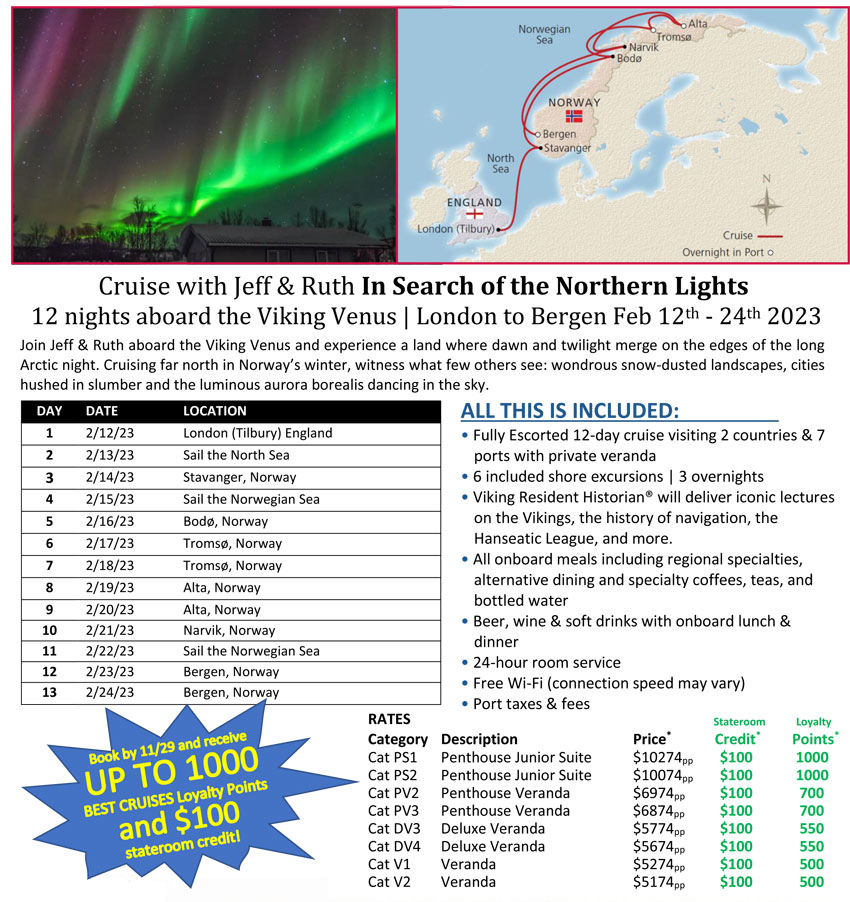 Experience a land where dawn and twilight merge on the edges of the long Arctic night. Cruising far north in Norway's winter, witness what few others see: wondrous snow-dusted landscapes, cities hushed in slumber and the luminous aurora borealis dancing in the sky.
Watch the Viking Northern Lights Webinar here!